Knoxville Based Fiduciary Financial Advisors
Get your financial life in order & make smart financial decisions
Your finances ought to be easy
It is our goal to make your financial life simple, and help you avoid expensive financial mistakes.
Download Your Free Guide
Sequence of Returns:
The Hidden Retirement Risk
What You'll Learn:
• What sequence risk is
• How sequence risk can derail your retirement
• Ways to minimize your risk
✓ Manage your investment portfolio
✓ Plan for retirement income
✓ Design a financial plan
✓ Coordinate your estate, insurance, & tax plans
✓ Organize & consolidate your financial life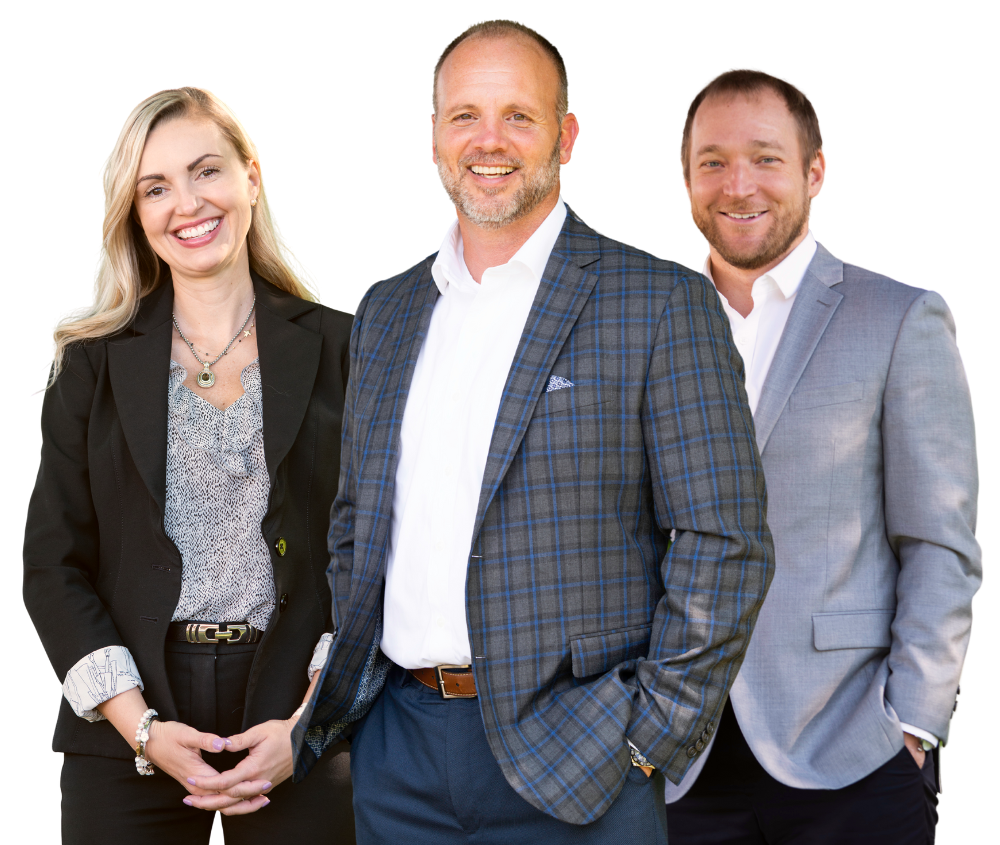 Ready to talk?
Schedule your 15-minute intro call
Briefly explain your financial situation
Discover if TVAMP is a good fit
Learn about our client experience
Simple
Process
Successful strategies are often the most simple. Our process begins with a short intro call.
Transparent
Pricing
Simple, fee-based pricing that won't require a PhD to understand.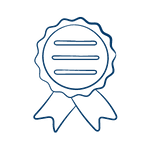 CFP®
Professionals
Education, experience, and ethics set our CFP® Professionals apart from other financial advisors.
Unbiased financial advice in all these areas:

Retirement Planning
Slow down your professional career and maintain your financial stability throughout retirement.

Tax Strategies
Take advantage of tax legislation and planning strategies to keep more money in your pocket.

Investment Management
Unbiased investment advice to manage risk and help you stay on track to reach your goals.

Insurance Planning
Explore opportunities to mitigate or transfer risk, and protect those most important to you.

Estate Planning
Design the legacy you want to leave for your loved ones and the causes closest to your heart.

Foundation Planning
Master the basics and lay the groundwork for long term financial success.
We meet you where you are in your financial journey.

Financial plans rooted in purpose help you fully invest in what matters. That's Living Invested.
Jeff Sweat, CFP®
Senior Partner | Wealth Advisor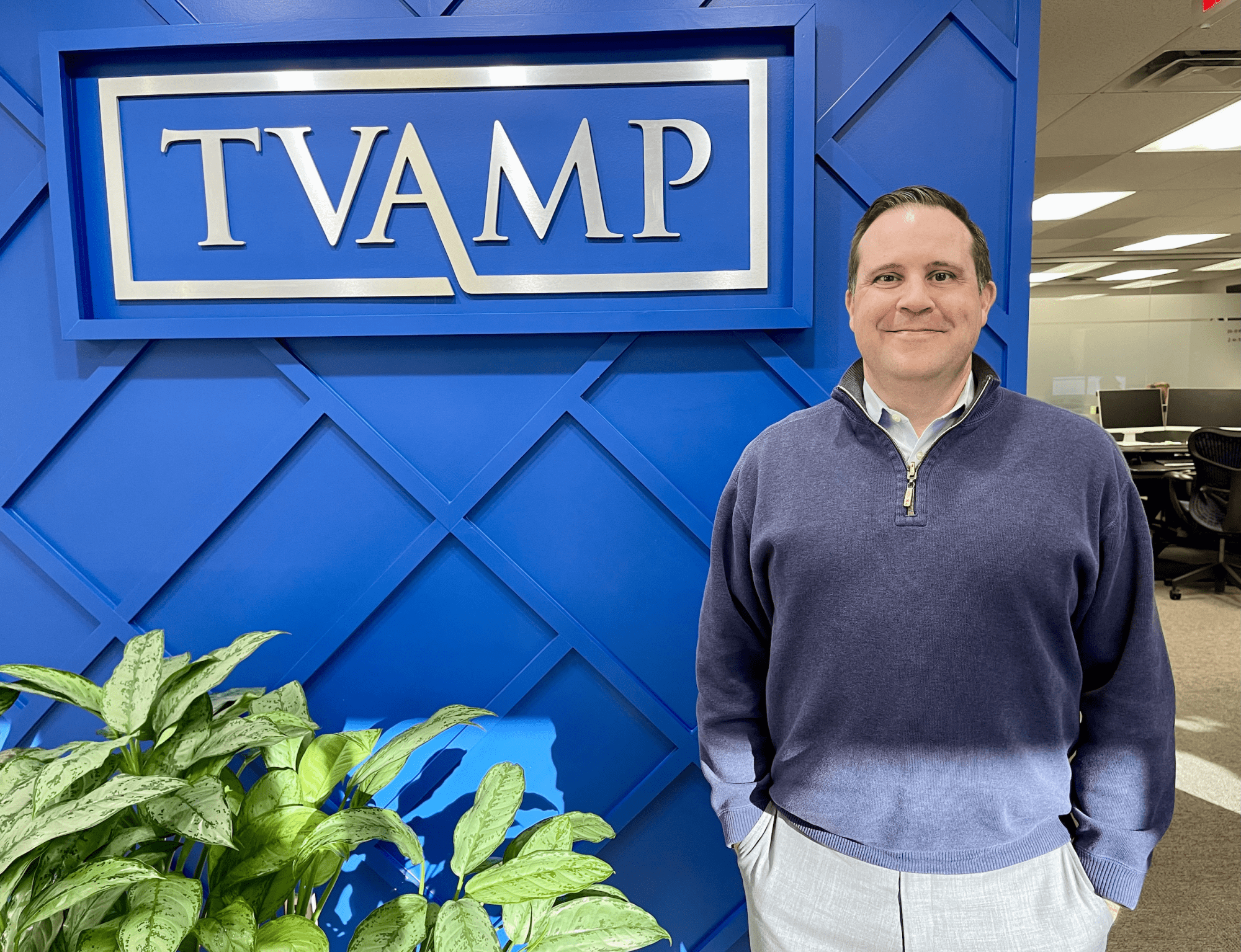 Press ReleaseKnoxville, TN Local Financial Planning and Investment Management firm, TVAMP, is a pleased to announce Wealth Advisor Bob Labout has earned the Chartered Financial Consultant (ChFC®) designation. The ChFC® is a designation advisors earn to expand...