Senior Partners
In November of 2011, Jeff Foster, Scott Fisher, and Jeff Sweat aligned their independent financial advising practices in order to form a solid foundation for the future. They titled this partnership Tennessee Valley Asset Management Partners (TVAMP). Their story begins in the early 2000's while working for a national brokerage firm.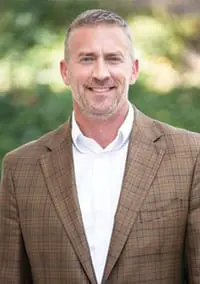 Advisors
Our wealth advisors present the most thoughtful and appropriate strategies to you and your family when making pivotal financial decisions. We put your best interest first.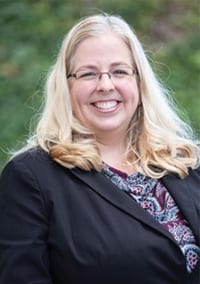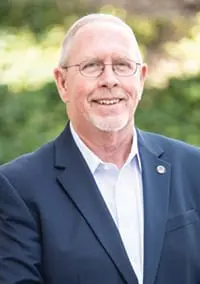 Burt Peake, Jr.
Keith Sharp
Michael Griffin Conaty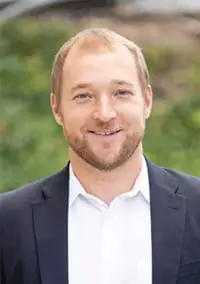 Clint Foster
Phil Glasgow
Glasgow Wealth Management
Jesse Loveday
Andrew Cochran
MBA, AAMS®
Service Team
Our service team assists the advisors in executing all things process-related. They will be the first person to take your call and get your questions answered. For our clients, we welcome going the extra mile!
Carol Glasgow
Glasgow Wealth Management
Allyson Phillips
Brenda Shepherd
Cindy Card
Lisa Wyrick
Judye Gribble
Shawna Davis
Kallee Botkin
Jayme Summers
Ready to get started?
Our clients enjoy working with us because we share their values and appreciate that we care for them and not just their wealth.