Social Security Lunch Time Webinar
August 13, 2020 @ 12:00 pm

-

1:00 pm

free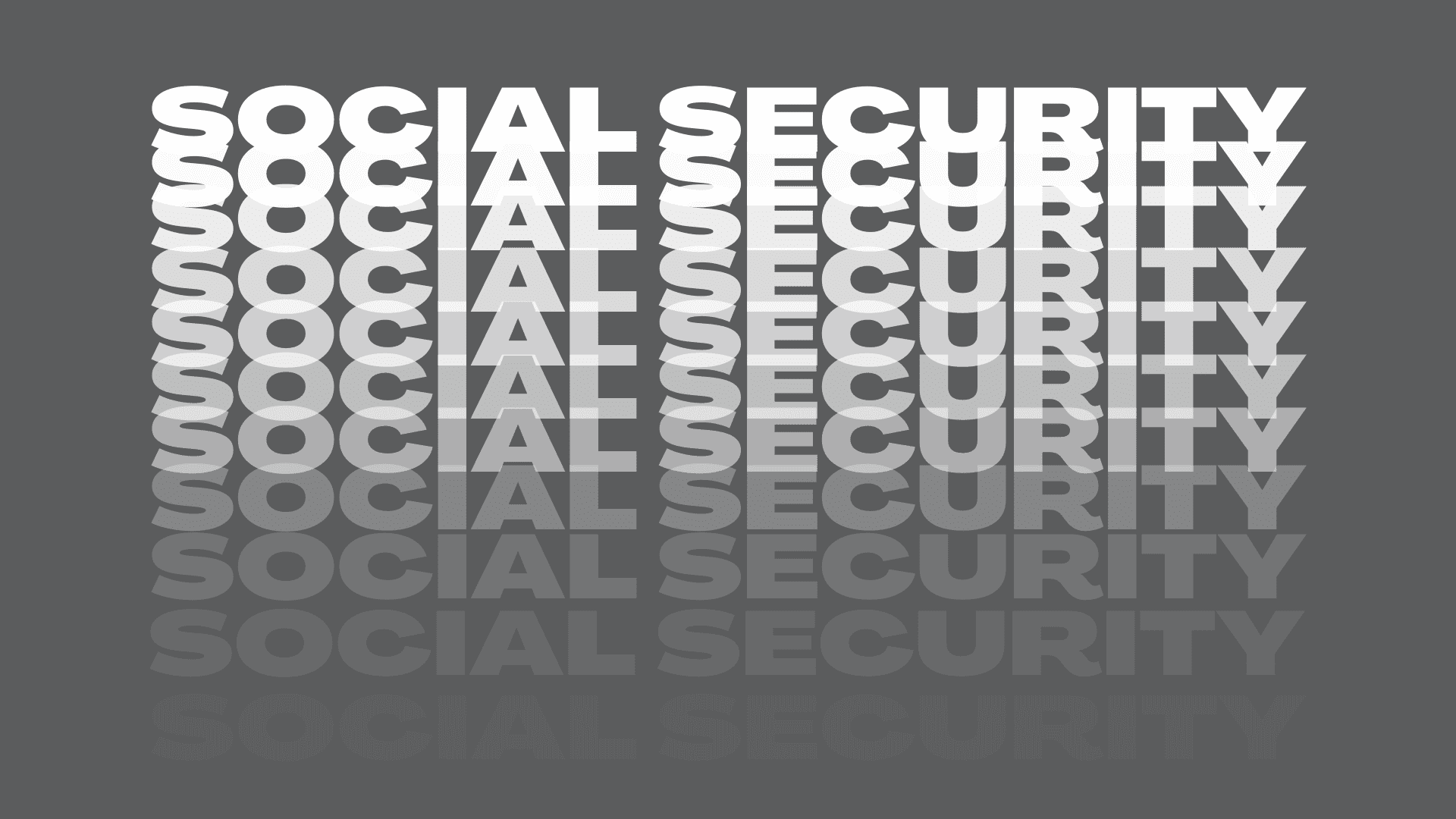 Our Most Popular Education Event! This free webinar is open to the public.
If you're 55 or older, it's a good time to start evaluating when you want to turn on your Social Security benefits.
For many people, Social Security is an important piece of their retirement income stream.
You can begin collecting Social Security retirement benefits anytime between age 62 and age 70… But if you collect before full retirement age (age 66) you will be collecting reduced benefits. If you wait a few years, your benefits grow. There are advantages and disadvantages to both. Upon deciding, you'll need to consider a few important factors.
In this 45 minute webinar, our guest speaker will review the rules, options, considerations, and talk through several hypothetical situations. Grab your lunch and log on to this webinar on August 13th, 2020.
Guest speaker: Cullen Roberts, CIMA®
BlackRock Investment Management Consultant
Specific things we'll be discussing:
Projected benefits
Spousal benefits
Survivor benefits
Working in retirement
Taxation
Delaying benefits
Collecting early
Filing & suspending
And more!
Submit your questions to connect@tvamp.com prior to the event and we'll make sure to respond directly and/or during the live webinar.
In the meantime, here's some helpful information from the IRS to read up on.
Our team is experienced and has access to detailed planning tools so our clients can rely on us to guide them through retirement income planning and several other financial transitions.
BlackRock is not affiliated with TVAMP.