TVAMP becomes your guide and takes the stress out of managing your finances.

At TVAMP, we believe nothing will impact your life more than who you chose to do life with.
Scott Fisher, CFP®
Senior Partner | Wealth Advisor
Trustworthy advice from our friendly, experienced team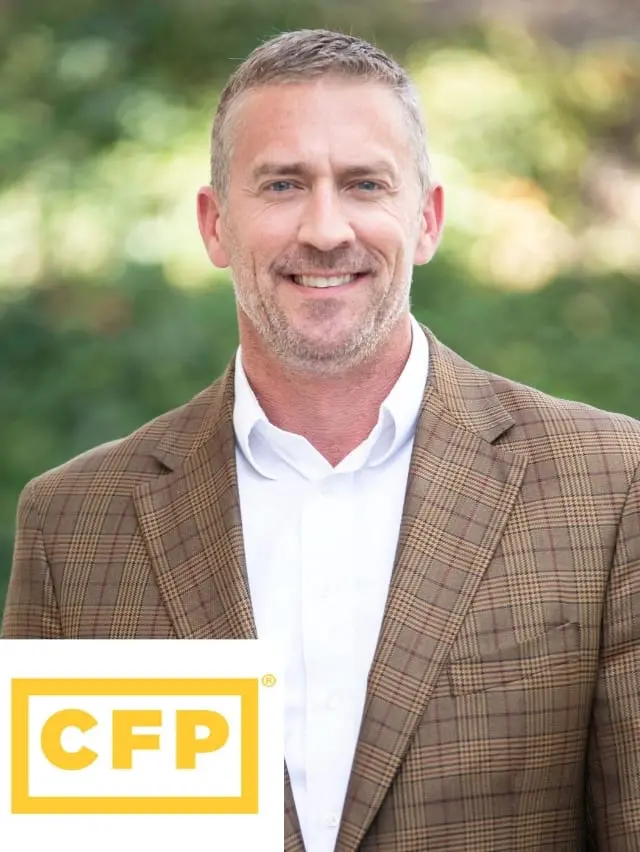 We offer simple, transparent pricing
It shouldn't require a PhD to understand what you're paying for financial advice.
Our Six Commitments to You: Become empowered with a plan