We are big fans of summer here at TVAMP. Here's what some of our team members have done / will do this summer!
More photos to come!
Jeff Sweat, CFP®, Senior Partner, Wealth Advisor: Exploring Jackson Hole, WY with my wife.
Scott Fisher, CFP®, Senior Partner, Wealth Advisor: Lots of golf! Playing and watching my daughter play in tournaments.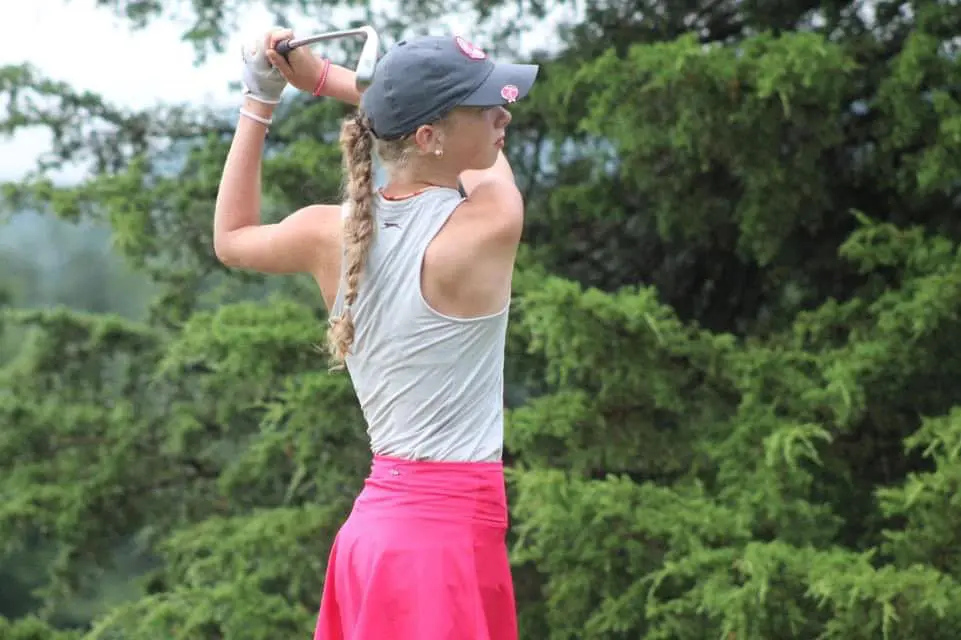 Luke Bowes, CFA, Partner & Director of Practice Management: Going to England to visit family and enjoy a wedding. Also, helping my wife plant a garden at our house.
Jayme Summers, Client Service Professional: My husband and I are visiting Atlanta for a Braves game. We also have a trip planned in July with friends to Townsend for a weekend of hiking, tubing down the river, etc.
Burt Peake, Jr., Wealth Advisor: Trying out the Kentucky Bourbon Trail and lots of weekend "glamping" in Townsend!
Brenda Shepherd, Client Service Specialist: Enjoying plenty of pontoon boat rides on Norris lake! Also, spending quality time with all my grandbabies! My husband and I are going to tour Historic Brushy Mt. State Penitentiary sometime this summer!
Kristi Hill, Service Advisor: See my identical twin granddaughters enjoying our swimming pool!
Allyson Philips, Client Service Specialist: Summer is my absolute favorite time of year! My family and I are going on a cruise!
Michael Conaty, Wealth Advisor: Our oldest daughter, who lives in Chicago, is bringing the three grandkids (ages 4, 2, and 6 months!) to our house for a couple of weeks! (We'll miss our son-in-law, who has to stay in Chicago for work) Nothing better than quality time with those precious grandkids!
Andrew Cochran, CFP®, Wealth Advisor: Fly fishing with my dad in Western North Carolina, going to a NASCAR race at Nashville Superspeedway, and seeing Garth Brooks!
Nancy Kelley, Client Service Professional: Visiting family in Indiana and Chicago and do some boating at Lake James in Indiana.
Sarah Johnson, Marketing & Advertising Intern: Ace my summer college classes and spend time with friends and family.
Cindy Card, Client Care Coordinator: I'm so excited to spend time with my daughter when she comes to town – she's been living and working in Japan the past two years!
Jess Valentine, Client Service Professional: My family and I are going to Fall Creek Falls for the fourth of July weekend! We'll hike, fish, and hangout around the campfire!
Jarrett Gibson, Associate: Lots of hiking in the Smokies! Can't get enough!
Tom Young, Wealth Advisor: Take our sweet baby girl out on the lake!
Melissa Mijares, Wealth Advisor: My crew will be at the pool as much as possible. (Nothing wears a toddler out like a pool day!) We also have a vacation to New Jersey planned to see family and enjoy some beach time.
Kallee Botkin, Brand Manager: Boating on Douglas Lake and reading a few good fiction books!
Hope you're having an adventuresome summer, too!
Become empowered with a plan